Are your movies piling up on your system? If you have finally decided to trash some of the old reels on your device, here, you will learn how to delete movies from Mac on this brand new post!
Let us start it right now!
Part 1. Where Are Movies Stored on Mac?Part 2. 3 Effective Ways How to Delete Movies from MacPart 3. Summary
Part 1. Where Are Movies Stored on Mac?
Let's all admit it; we are all movie hoarders at some point. If you are like me who likes to download movies and watch them a thousand times when bored, well, we might have the same problem now.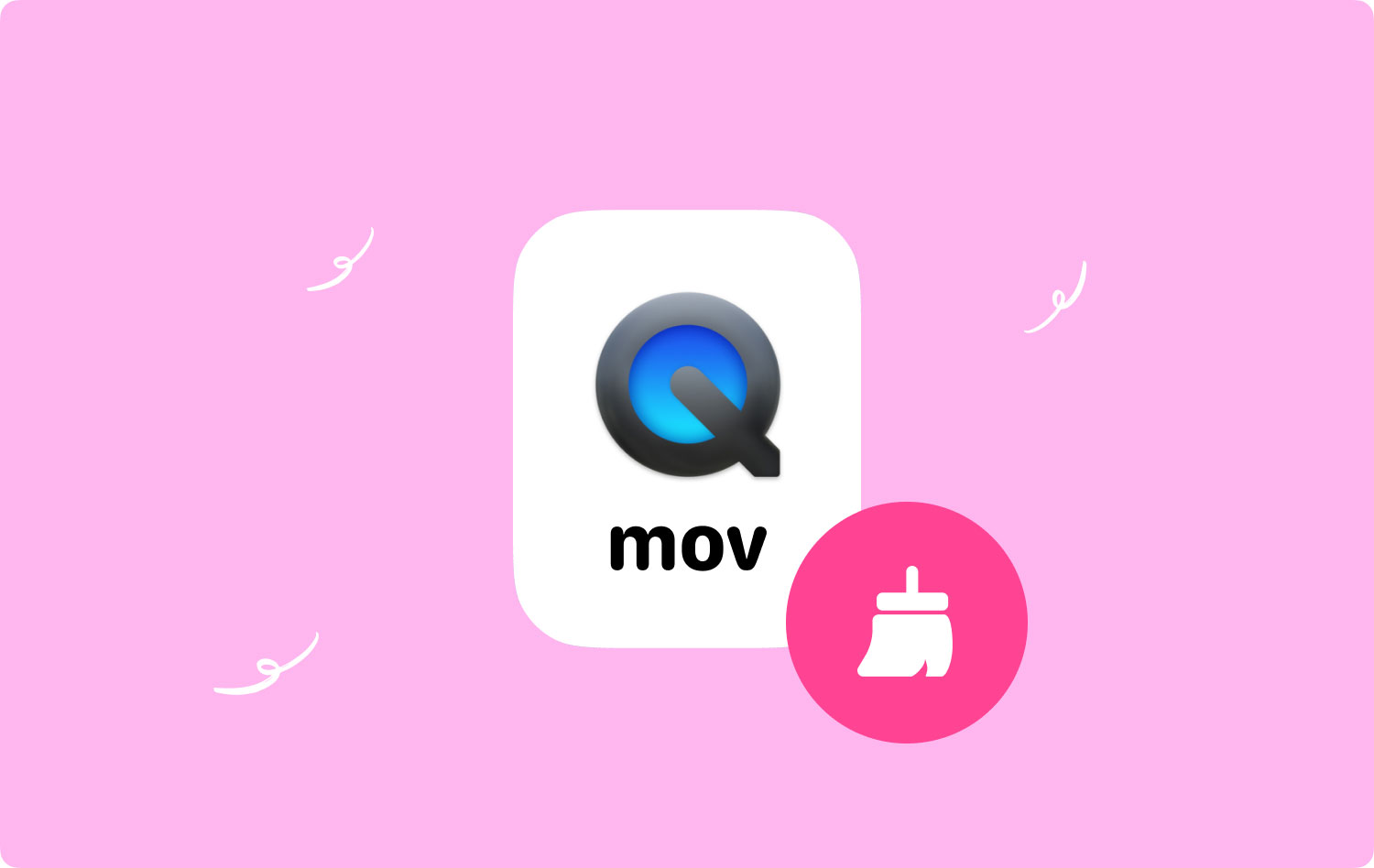 Watching movies takes all the stress away especially when you are too annoyed by work, or if you just want a Friday chill, movie date.
But then, movies usually take up a lot of space on our devices; some HD films can even take up to 5GB. These fantastic clips we look up to are actually large files.
You can find them inching through the Movies folder and any other folders you might have saved and downloaded. And the more you hoard them, the more your Mac tends to slow down due to low storage space.
The easiest way to locate your movies is to go to Finder and then search Movies. You can go to Finder > Preferences > Movies
And that's it; the Movies folder will appear showing you the entire films you have downloaded. From here, you can decide which of these reels you are planning to delete.
You may refer to the next parts of this article to see how to delete movies from your Mac.
Part 2. 3 Effective Ways How to Delete Movies from Mac
There are 3 effective ways how to delete movies from Mac. We will discuss each method so you can find the most suitable option for you.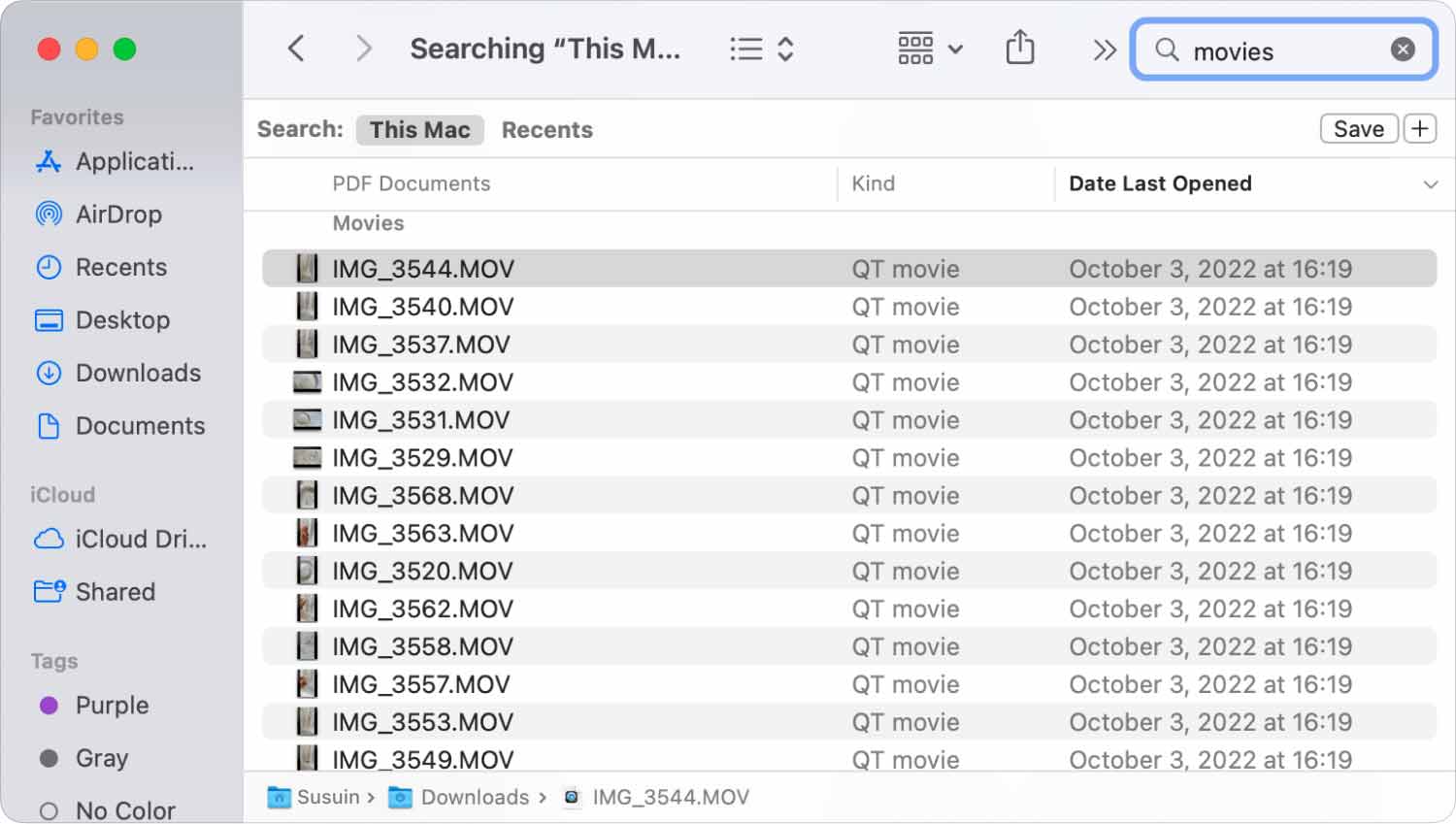 Using Finder
The easiest method is via Finder. Like how you were able to see all your movie list, the Finder can also help you get rid of these movies.
All you need is to do the following:
Launch the Finder window. You can do this by clicking the Finder from the dock or you can click any empty area on the desktop and choose "New Finder Window" on the Finder at the top menu.
In the search field, type in: kind: movies
Choose "On this Mac"
You will now see the entire list of your movies. You can opt to delete all or select only the movies you wish to remove. Use the Command+ Delete on the keyboard.
After you have deleted all the old movies you want to remove, mind you, they don't free up any space yet unless you clear the Trash out.
Once you have emptied the Trash folder, the next thing you need to do is to rebuild the Spotlight index. Re-indexing the spotlight will correct the way it gives you results upon searching.
To do this, follow these steps:
Go to Apple menu > System Preferences > Spotlight > Privacy
Drag and drop the desired drive or the Macintosh HD into the Spotlight window and confirm the action
Highlight the exact drive you have just moved and click the Minus (-) sign to remove this from the list
The spotlight will now begin to re-index the given drive that was removed from the Privacy tab
Re-indexing is easy but may take a while to fully get back into its right pacing. This is why it's essential that you rebuild it right after doing any changes on your Mac such as removing old and large files.
Using iTunes
iTunes is another great option to get all the movies you want to watch on Mac. It can also be another method to delete them from your system. Check these out:
Go to iTunes > Library
Switch the button from Music to Movies
Choose the right tab "Movies" or "Home Videos". You may also click the "list" tab to view all the movies saved in iTunes
Select the desired movies to be removed and press the delete button on the keyboard
Choose "Move to Trash".
Empty the Trash after cleaning out this folder
Using TechyCub Mac Cleaner
When you are considering cleaning up the entire Mac system to free some space, I recommend using TechyCub Mac Cleaner which is all-in-one software with complete features that will optimize, clean, and manage your Mac efficiently.
This program features a smart scan technology that automatically detects junk, old & large files, and outdated backups. In just a few clicks, you can remove these unwanted files and redeem more space!
Mac Cleaner Scan your Mac quickly and clean junk files easily. Check the primary status of your Mac including the disk usage, CPU status, memory usage, etc. Speed up your Mac with simple clicks. Free Download
The best part is it's actually free to download and try!
Download, install, and launch the software on your Mac
Go to the "Large & Old File" Tab
Click Scan
View the scanned results
Selectively choose which movie files to remove or you can select all
Click the Clean button
A similar process takes place when choosing to clean up junk, photos, duplicates, and other folders on Mac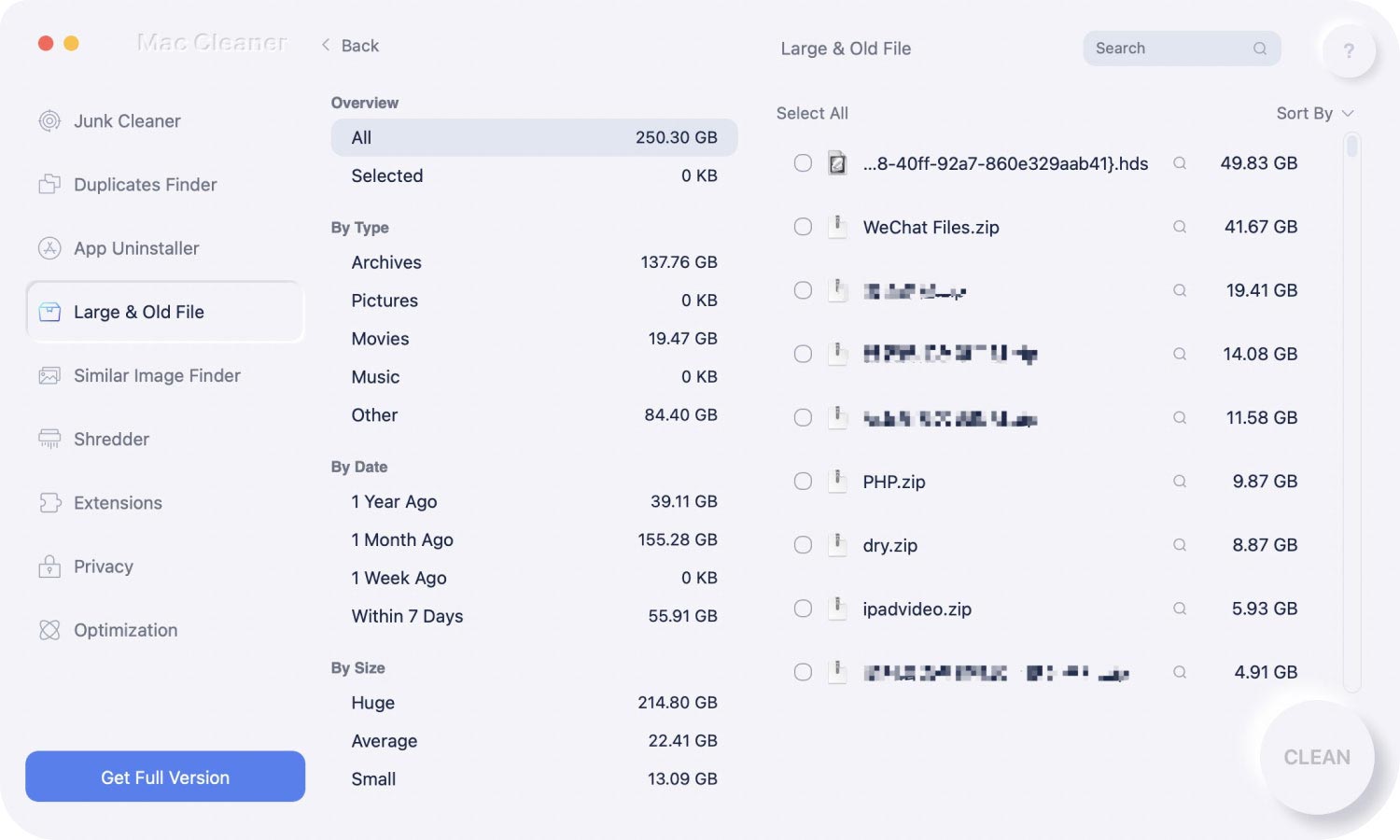 You don't have to go through a lot of processes with TechyCub - Mac Cleaner; you can get your system running at its excellent condition in just a few clicks.
Part 3. Summary
Deleting movies from Mac should not be a big issue after all. All you need is the right method that can help you perform the action seamlessly.
In this article, we learned how to delete movies from Mac using 3 powerful options: Using Finder, iTunes, and TechyCub - Mac Cleaner. I will leave you with these choices, and review what method you think will be easier for you.
Do you anyone who just might have the same issue as you? Share this article now!